Overland Nurseries was founded by Rodney and Julia Tallis in 1973. The wholesale nursery was started on the current 10 acre site that it now operates from in Arcadia, Sydney. Rod and Julia where long time members of the IPPS (International Plant Propagators Society) and both the Nursery association of NSW and the Nursery Industry association of Australia. After the sudden death of Rodney Tallis in 1981 the nursery continued to be operated by Julia Tallis.
In 1989 after completing apprenticeships at other nurseries Julia's son's Brent and Scott joined the business and took over the dispatch manager and production manager roles. Julia Tallis retired from the business in 2001 and handed the running of the business over to Brent as Sales Manager and Scott as General Manager. Since this time the business has continued to operate and flourish from the site in Arcadia.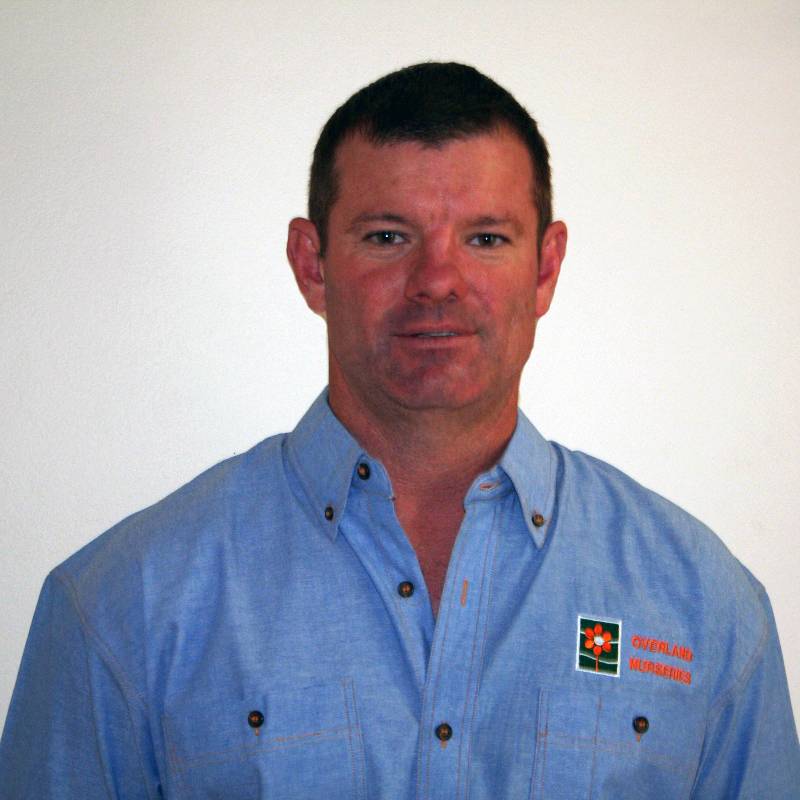 Scott Tallis
General Manager
Scott has been in the nursery industry for nearly 30 years, with extensive experience in plant production and planning. He is currently in the role of General Manager, overseeing the operations of the company.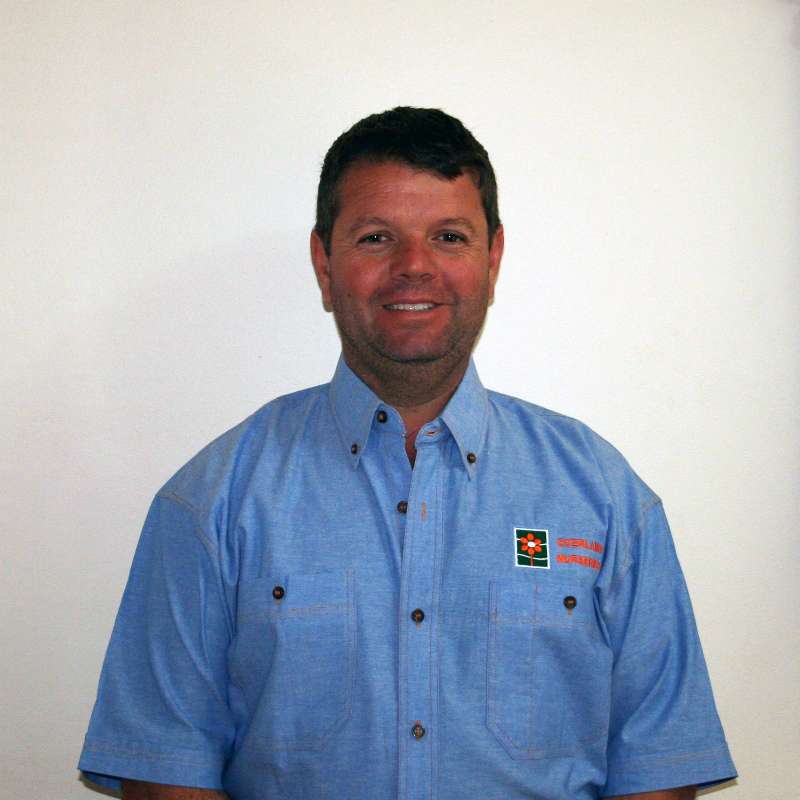 Brent Tallis
Sales Manager
Brent has been in the nursery industry for over 30 years and has been working at Overland Nurseries for most of that time. He is experienced in plant knowledge and is the person you will most likely get on the phone when calling Overland.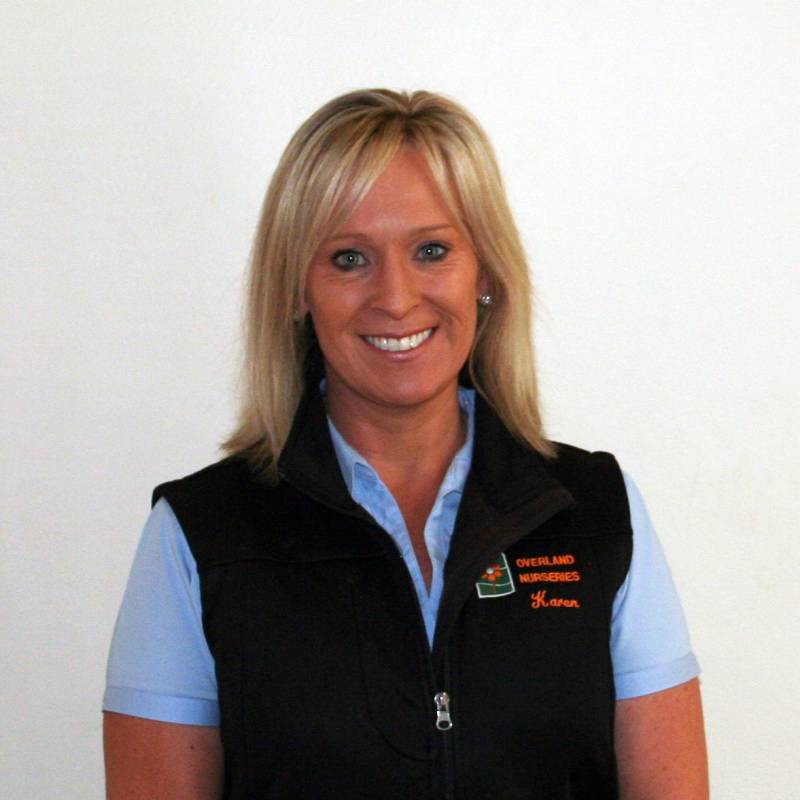 Karen Tallis
Van Sales/Accounts
Karen has worked at Overland Nurseries for many years, primarily in the dispatch department. She currently divides her time between two roles. Van sales, where she visits customers with samples of our products and accounts, where she manages accounts receivable and book keeping.